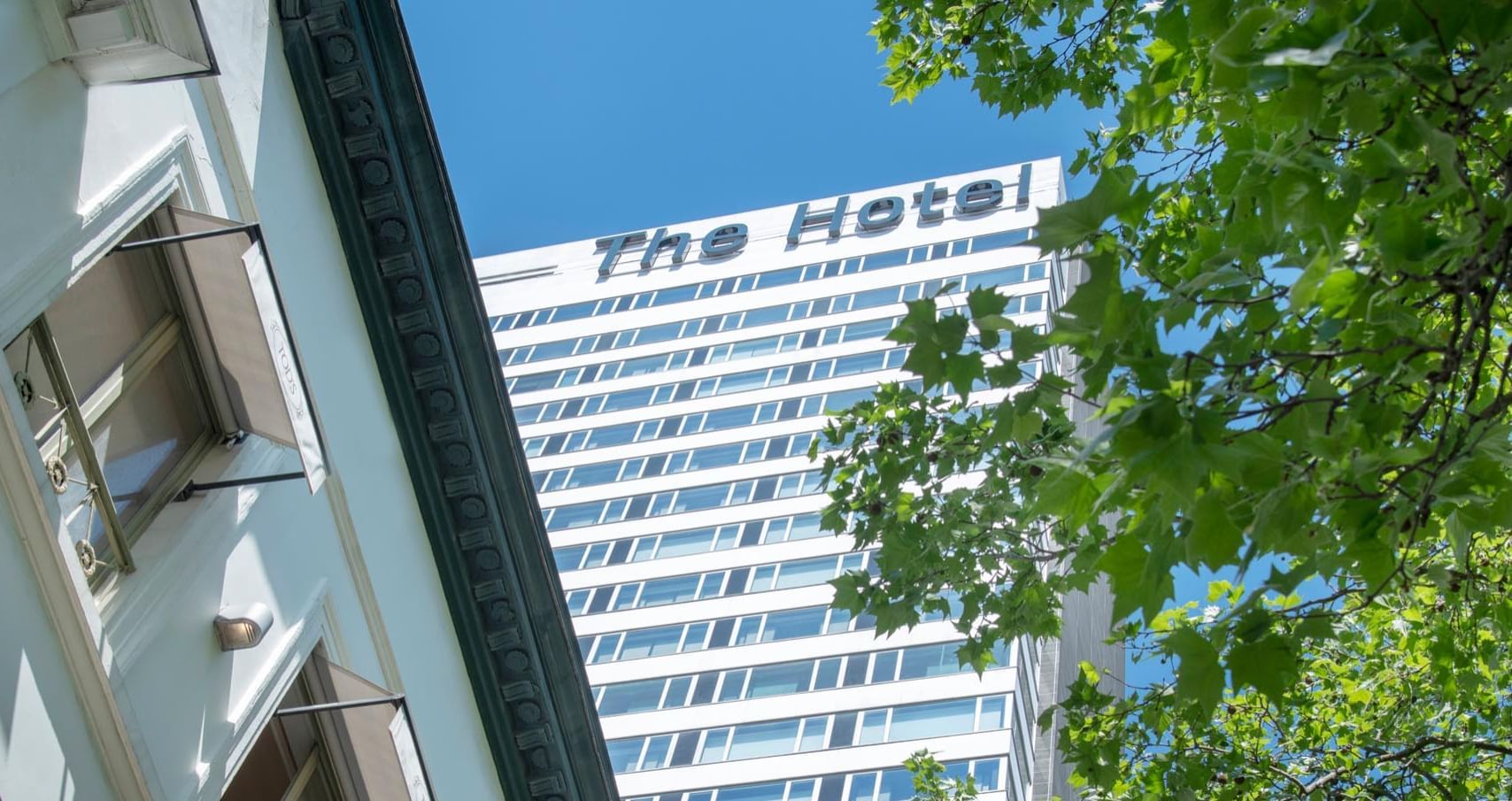 THE HOTEL. BRUSSELS
HEALTH & SAFETY
HEALTH & SAFETY: INFORMATION ABOUT IMPACT AND SAFETY AT THE HOTEL
UPDATE: 16 AUGUST 2022
On July 14th 2020, The Hotel Brussels has been awarded with the Safeguard Label by Bureau Veritas after independent verification. We follow strict hygiene standards and apply a certified sanitary protocol in order to guarantee the safety and security of our guest and staff members.
The health, safety and security of our guests and team members are of utmost importance for The Hotel. Even though Covid 19 is not very prevalent in Belgium, we are still taking precautionary measures. Thus, wearing a mask in the public areas of The Hotel is recommended but not mandatory. If a guest or staff develops symptoms indicative of COVID-19, a detailed plan is put in place to handle this situation and to minimize contact of the ill person with all guests and staff of the hotel. Contactless disinfection gel distributors have been put in place at all building entrances.
We look forward to welcoming you at The Hotel in the near future for a safe stay.