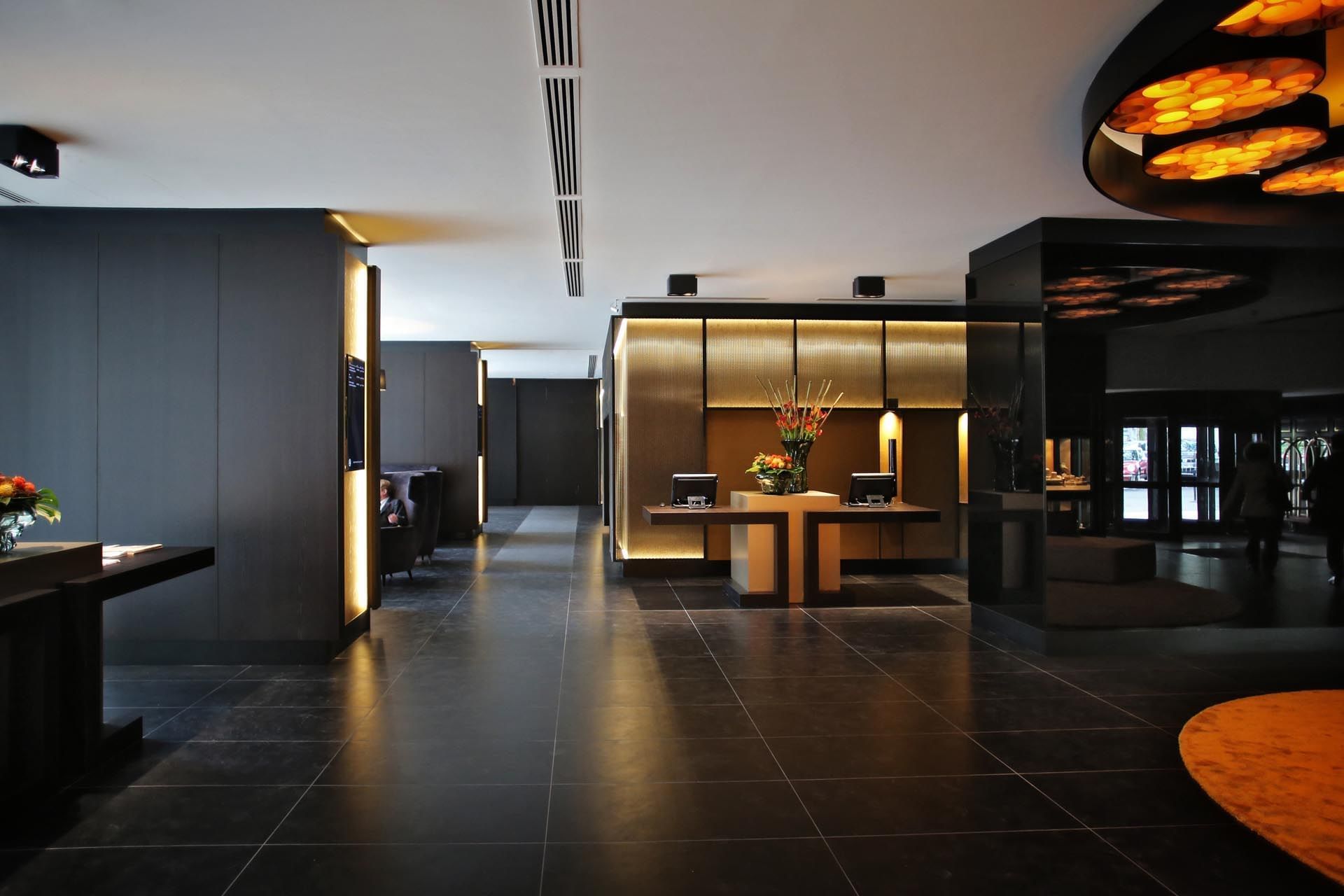 Cookie Policy – The Hotel
This contract is personal to the client with whom it is made, and is therefore not in any part or form transferable.
1. PRIVACY POLICY
Introduction
At The Hotel, we care about your personal information. It is of the utmost importance for us that all processing of personal data takes place in consideration of the privacy of the individual. This is why we always do our best to ensure that all processing of personal data takes place in accordance with the General Data Protection Regulation (the "GDPR") and other applicable legislation. This privacy policy (the "Policy") applies to personal data about guests, customers and suppliers as well as other individuals who may be registered in IT systems (such as booking systems), website, apps, loyalty programs or the equivalent or personal data that is transferred from travel agencies, other booking sites or similar.
Who is the controller?
The Hotel (Elba Leasehold BVBA)
Boulevard de Waterloo 38
1000 Brussels
VAT: BE 0889.633.520
How we collect personal data
Depending on the situation, we collect information directly from you or from other sources.
From you
When you contact us regarding a reservation or making a hotel reservation, have special requirements regarding your visit or use a social media that we provide, we will collect and process the information that you provide us with. This could include sensitive personal data, such as information about allergies.
From other sources
If someone makes a reservation for you, we process these personal data about you.
Also, sometimes we receive personal data from third parties (including other companies within our group) with whom we do business or that are suppliers to us.
In addition, if permitted by law, we – or a third party – can under certain circumstances use tracking tools (such as cookies) to collect information about you. More information about the use of cookies on our website can be found in the cookie policy.
Under certain circumstances we process personal data about you that originates from publicly available sources like social media. This is for example the case when you make a review about our hotel on a website.
In those cases where we process, personal data about you that we receive from other sources than yourself, we will provide you with information in accordance with the GDPR.
Different types of processing activities
Information regarding guests
Type of personal data
contact information (for example your name, e-mail address, telephone number and address),
demographic information (such as age, gender, age and language),
guest stay information (which could include special categories of personal data, such as information about allergies),
a copy of the details of your passport or identity card (which can include your name and address, your place of birth and birthdate and your national identification number, the number of your passport or identity card and your nationality),
payment information (such as credit card number),
business information,
information relating to your (previous) reservations (for example past visits, date of arrival, date of departure),
information (for example feedback about our hotels and services) that you submit to us (e.g. through customer satisfaction surveys).
Legal basis for the processing
The processing of your data is based on:
your consent (in cases we have asked for it and you have accepted it),
the performance of a contract to which you are a party, in order to take steps at the request of you to entering into a contract (for example in relation to a reservation),
or a legal obligation (for example the legal obligation for accommodation providers to register hotel guests).
We may also process data based on our legitimate interests. We have for example a legitimate interest in scanning your identification documents at check-in in order to facilitate the check-in process and to avoid queues at the reception desks and mistakes in the registration of personal data).We also have a legitimate interest in contacting our guests to ask them about their stay in our hotel. When processing is based on legitimate interest, we shall make a balance between our legitimate interests and your rights and interests.
Purpose
To provide you with the services and products that you have asked for (for example in relation to a reservation), in order to valuate and improve our services and to fulfil our legal obligations (for example to register hotel guests).