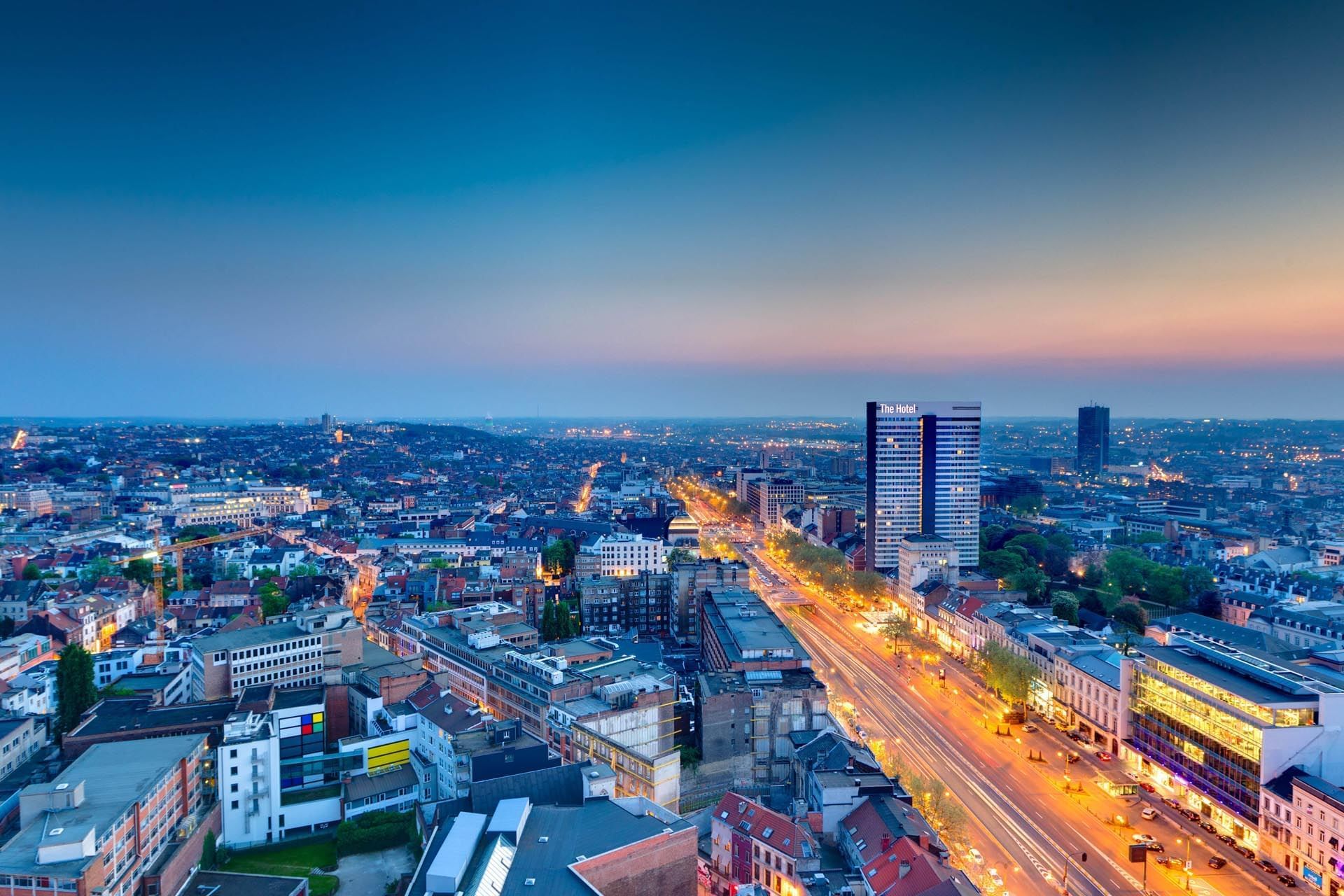 Your security is The Hotel's top priority
Security is key
At The Hotel, we take your security seriously. A team of specially trained security staff is available 24/7, working alongside a proven system of high-end security equipment, 120 HD and infrared cameras located at every entrance, floor and parking level, and a ©Milestone XProtect Smart CCTV recording array.
Your well-being and privacy are paramount, which is why a ©Kaba Safe Lock system is installed throughout the hotel, ensuring your floor and room are only accessible using your designated room key. For additional personalised security needs, armed bodyguards and extra security staff are also available upon request.
Find our CCTV privacy policy: HERE
Any security or safety questions or concerns? We're here for you - contact the security team at +32 2 504 44 37.