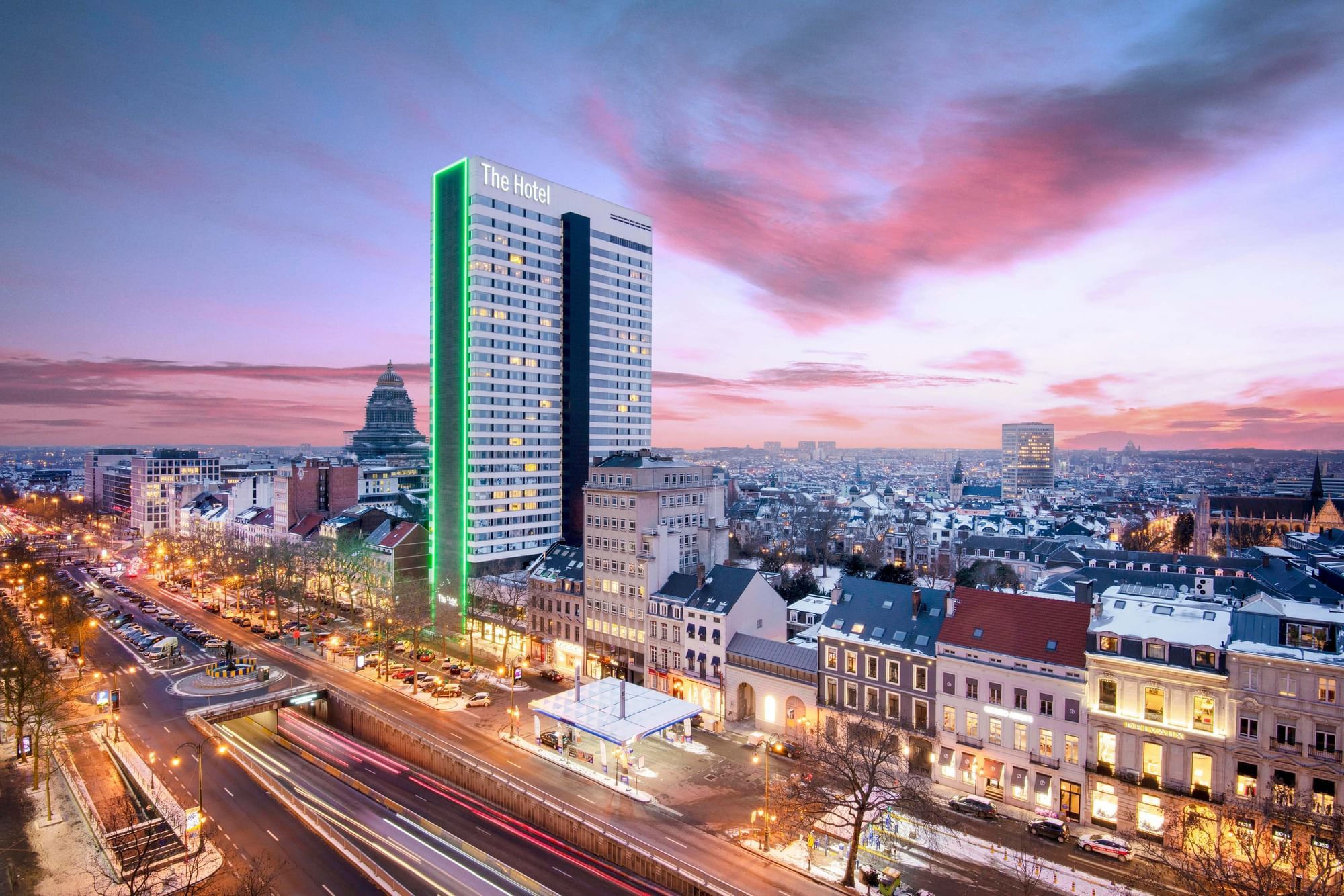 Because there is no plan(et) B
Change for better
We want our planet here to stay
The climate is changing and with it, respecting natural resources, responsible consumption and thinking green are where we all need to be. The Hotel Brussels believes we all have our role to play in safeguarding the planet for future generations, which is why it takes continuous steps to reduce energy consumption, produce a portion of its own energy through co-generation and attain environmental certification such as Green Key.
Together, we will get there
Brussels is the world's second greenest city after Washington, and brings environmental awareness to the masses with activities and awareness-raising initiatives. The Hotel Brussels invites you to embrace the greener side of Brussels during your stay by getting involved – simply ask the team how you can join in.