The Restaurant by Pierre Balthazar
Think delicious. At The Restaurant, it's all about sharing a defining dining experience brimming with authenticity and passion.
Pierre Balthazar crafts ephemeral monthly menus from fresh, local and seasonal produce, drawing inspiration from a delectable multicultural culinary heritage to delight and dazzle the palate.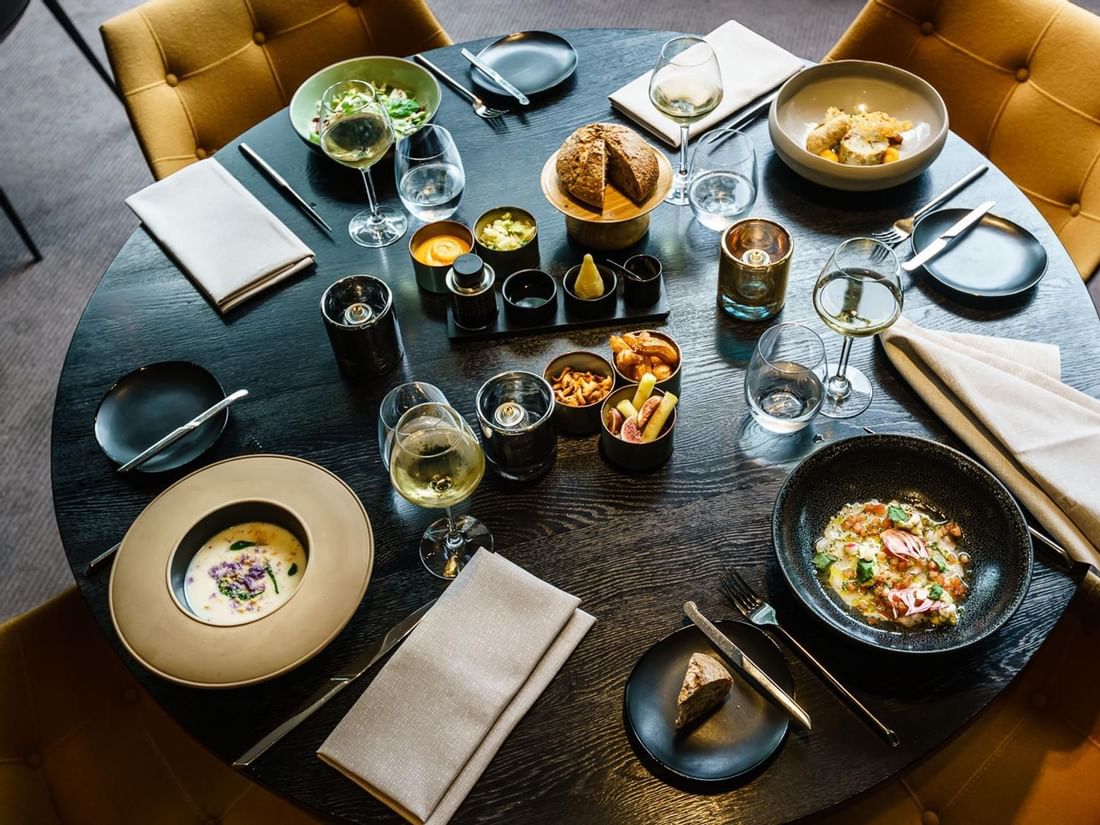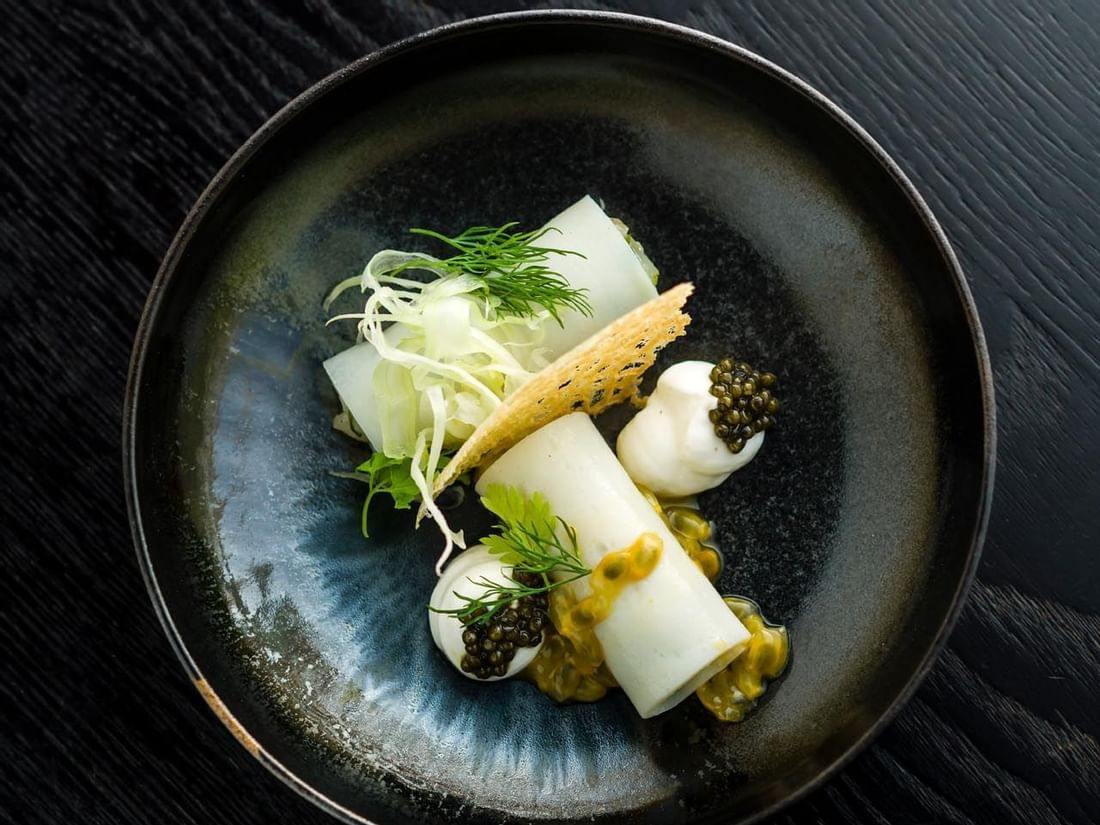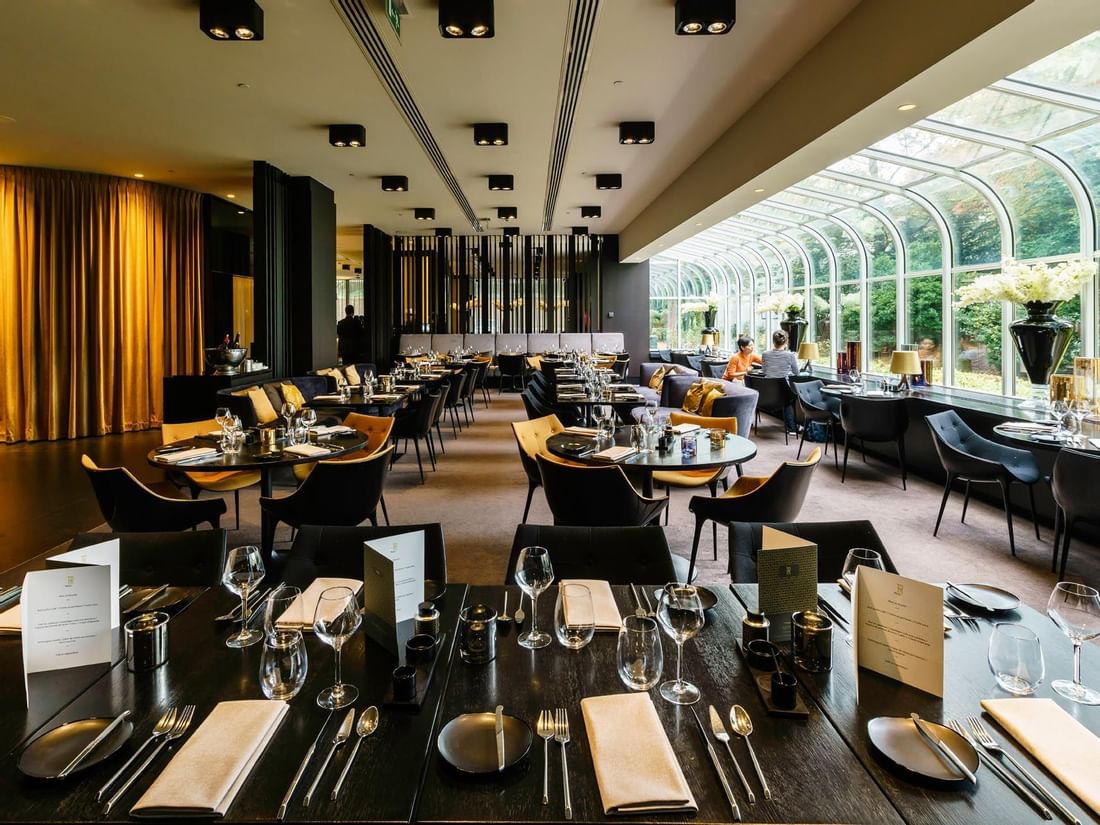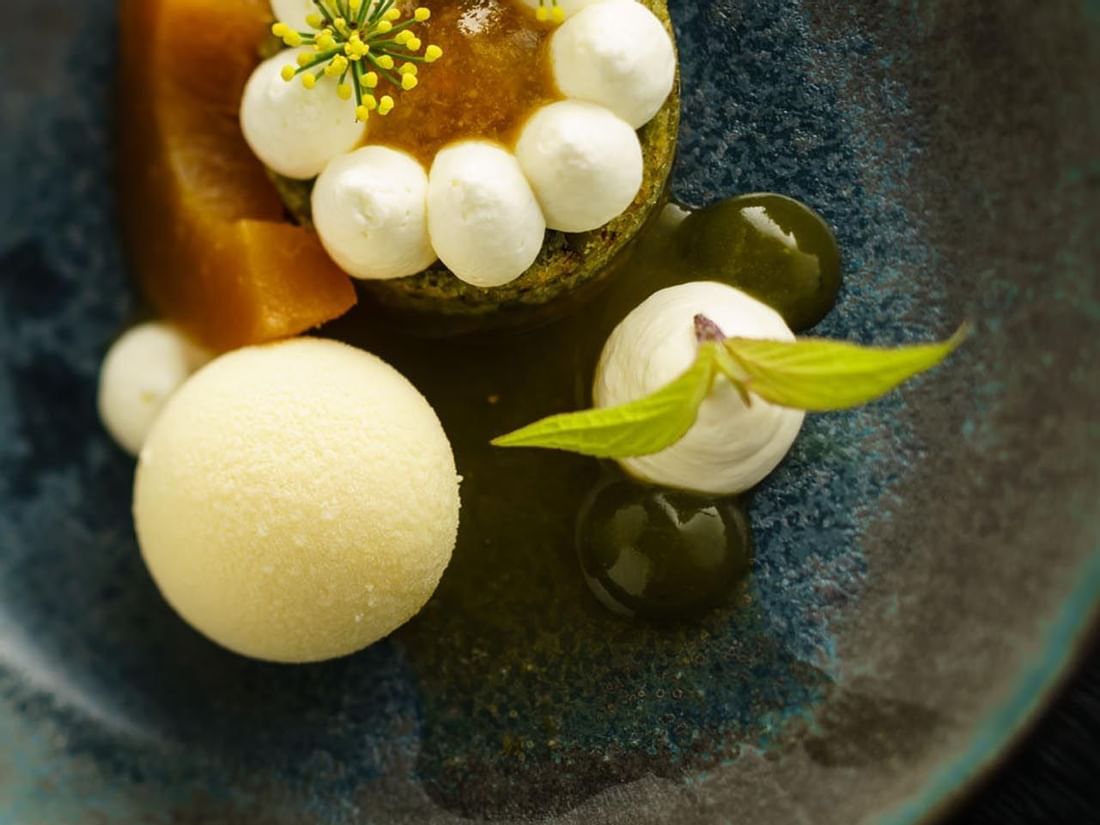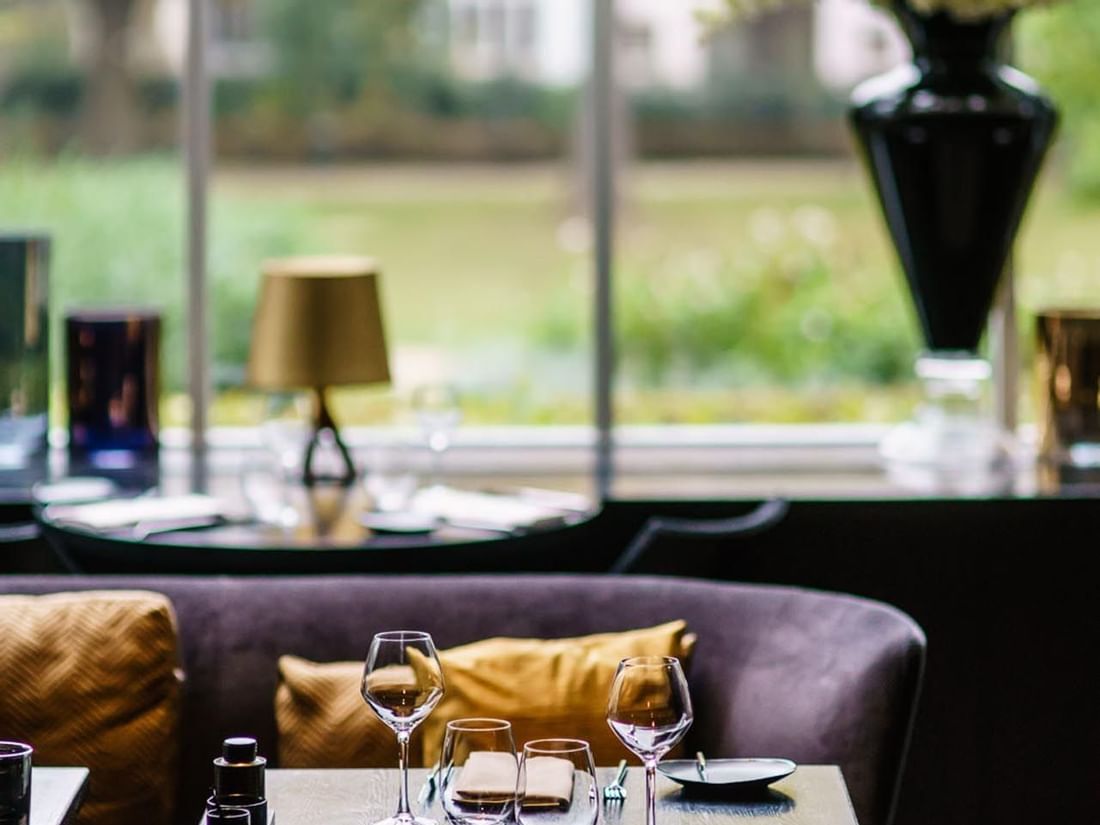 Opening Hours
THE RESTAURANT
Monday - Saturday 18:00 - 22:00
THE BAR
Monday - Friday 11:00 - 23:00
Saturday - Sunday 12:00 - 23:00
Please note that The Restaurant will be closed from December 13th 2021 to January 11th 2022 for a full renovation.
We are excited to welcome you in our new space after the festive season. In order to stay tuned, sign up to our newsletter!
More information regarding the dining alternatives within The Hotel during that period will be available shortly.